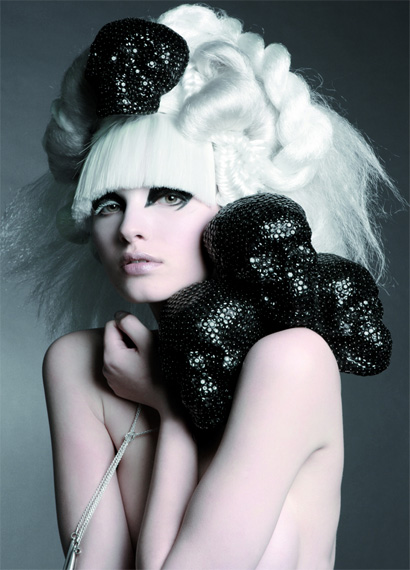 Foto: Melissa Jenkins
Fitting Room es una cita pionera e innovadora donde artistas y dise├▒adores exponen sus trabajos dentro de las habitaciones de un hotel, en esta ocasi├│n ocupar├í dos plantas del Hotel Meli├í de Bilbao los d├şas 24 y 25 de septiembre, donde podr├ís descubrir obras tra├şdas desde EEUU, Italia, Alemania, Portugal, Jap├│n, Cuba, Colombia, Costa Rica, Venezuela y, como siempre, Espa├▒a. No os lo perd├íis!
Fitting Room
is a pioneering and innovate event where artists and designers show their works into a hotel rooms. This time it will take up two floors of Bilbao Hotel Meliá for two days (September 24th and 25th), where you will be able to discover pieces from USA, Italy, Germany, Portugal, Japan, Cuba, Colombia, Costa Rica, Venezuela and, as usual, Spain. Don't miss it!